vrat ke aloo, vrat wale dahi aloo, vrat ke aloo chaat, vrat ke aloo recipe hindi, vrat recipe,
vrat ka khana, falahari aloo, falahari aloo ki sabji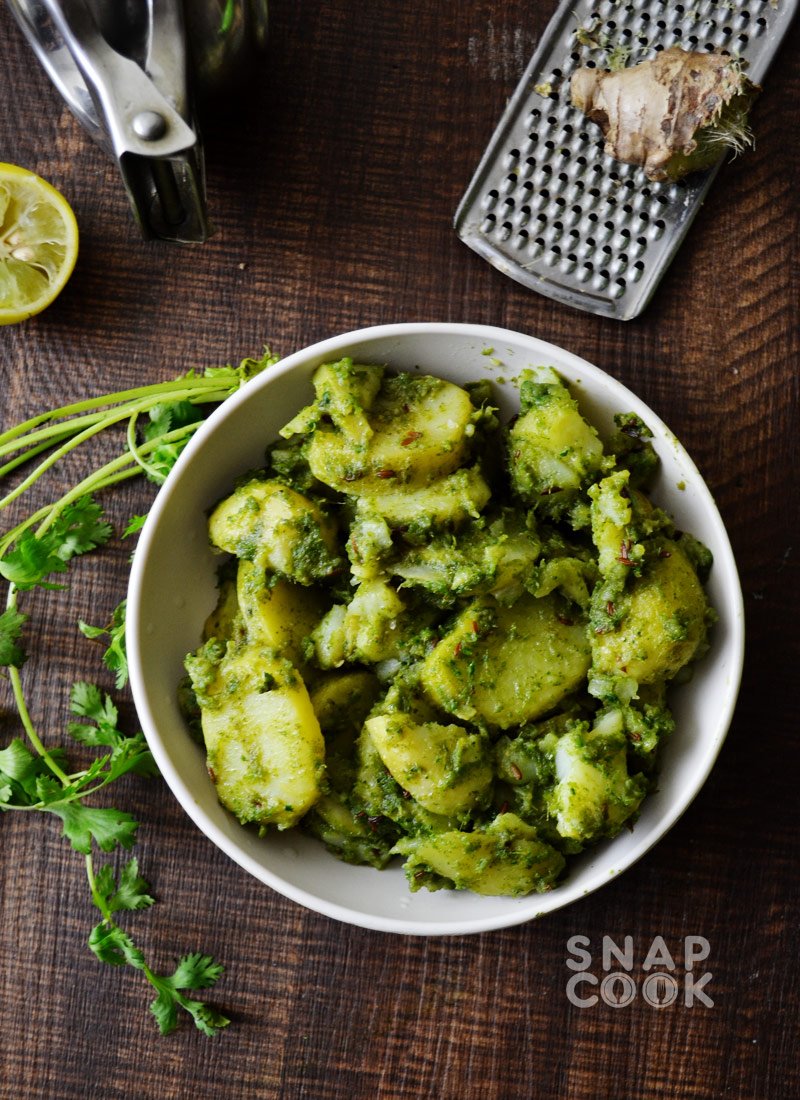 These are the ingredients required to make the Vrat ke Dhaniya Aloo:
1- Coriander Leaves(chopped) – 1/2 cup.
2- Green Chilli (chilli) – 1 small size.
3- Grated Ginger – 1 Tbsp.
4- Oil – 2-3 Tbsp.
5- Jeera – 1 Tsp.
6- Boiled Potatoes – 2 cups.
7- Sendha Namak – 1 Tsp.
8- Lemon juice – 1 Tbsp.
Step by Step procedure for making Vrat ke aloo:

Gather all the things required to the counter top and follow the following steps:
1 – Take 1/2 cup chopped coriander leaves, 1 small green chilli, 1 Tbsp grated ginger and a little water and grind them all to make a thick paste.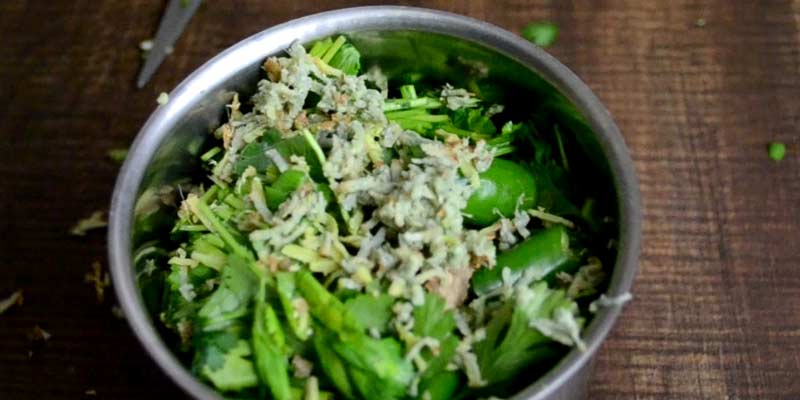 2- In a pan take 2-3 Tbsp oil and add 1 Tsp Jeera and fry them for 2-3 mins.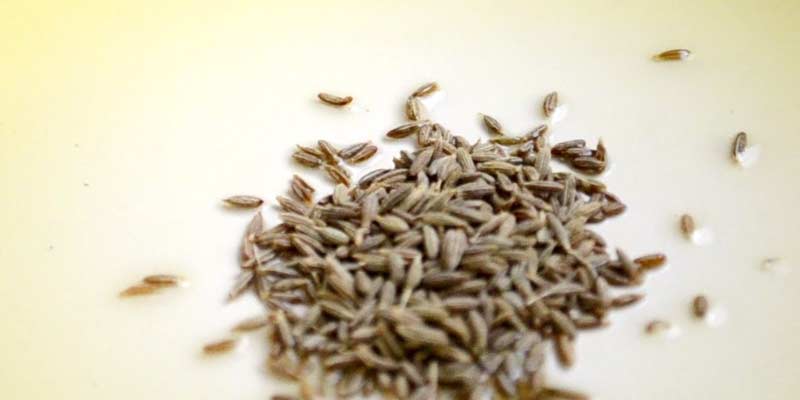 3- Add 2 cups boiled potatoes in the pan and mix it well.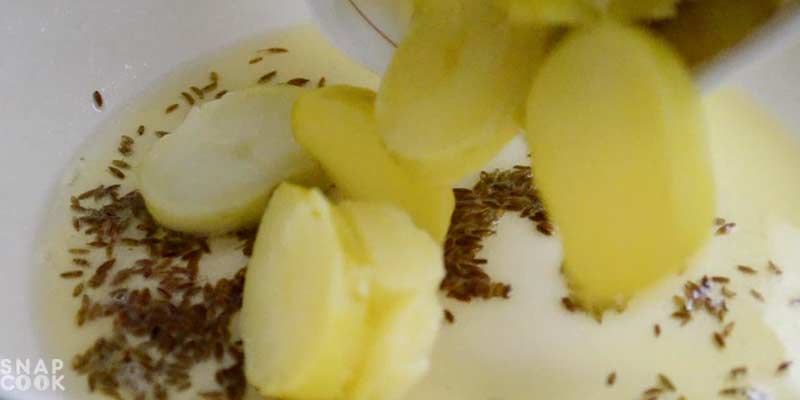 4- Add 1 Tsp sendha namak and coriander paste.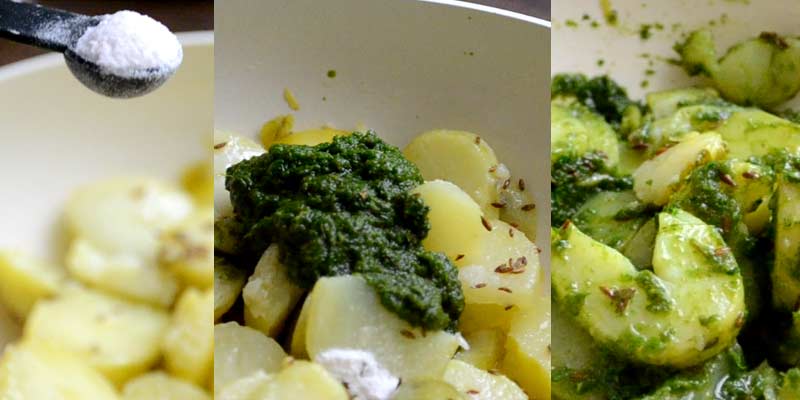 4- Add 1 Tbsp lemon juice and mix it well.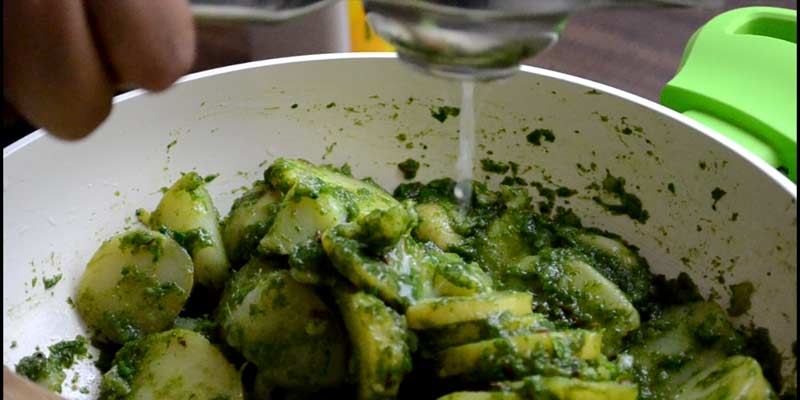 Our Vrat ke Dhaniya aloo are now ready.